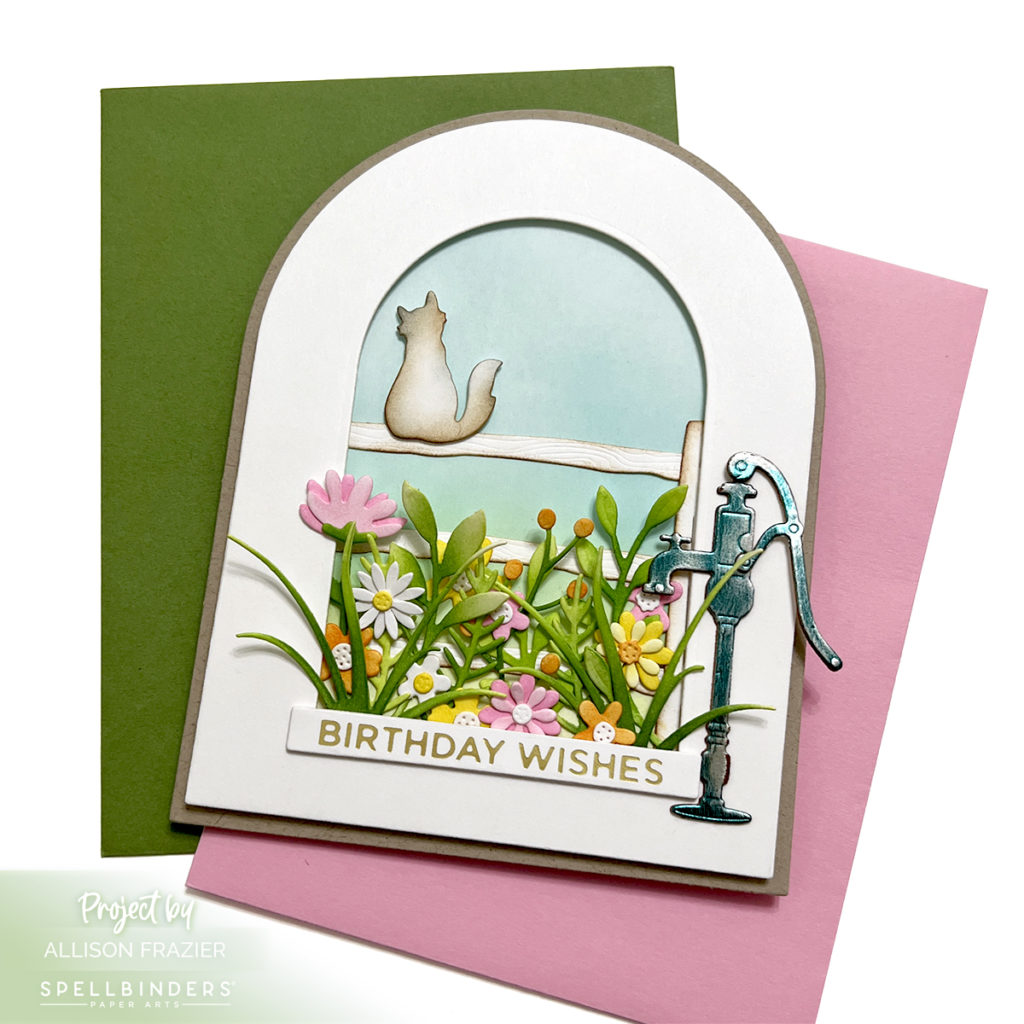 Hello, friends! I am excited to share some projects with you that I made with new collections from Spellbinders. The May releases really inspired me to "think outside the rectangle" and make shaped cards instead of my typical A2 cards. The main collection that I played with is the new Country Road collection, and it is fabulous!
NOTE: Did you know Spellbinders has a UK online store? CLICK HERE.
I have a new video on YouTube where I create several of the cards highlighted in this blog post. If you're not subscribed yet, what are you waiting for? It's free! LOL. In all seriousness, I appreciate your support of both my blog and my new YouTube channel. Subscribing to either (or both!) means that you won't miss anything.
You can view my video below or directly on YouTube.
Note: all supplies are linked to multiple sources in the thumbnails at the end of this blog post.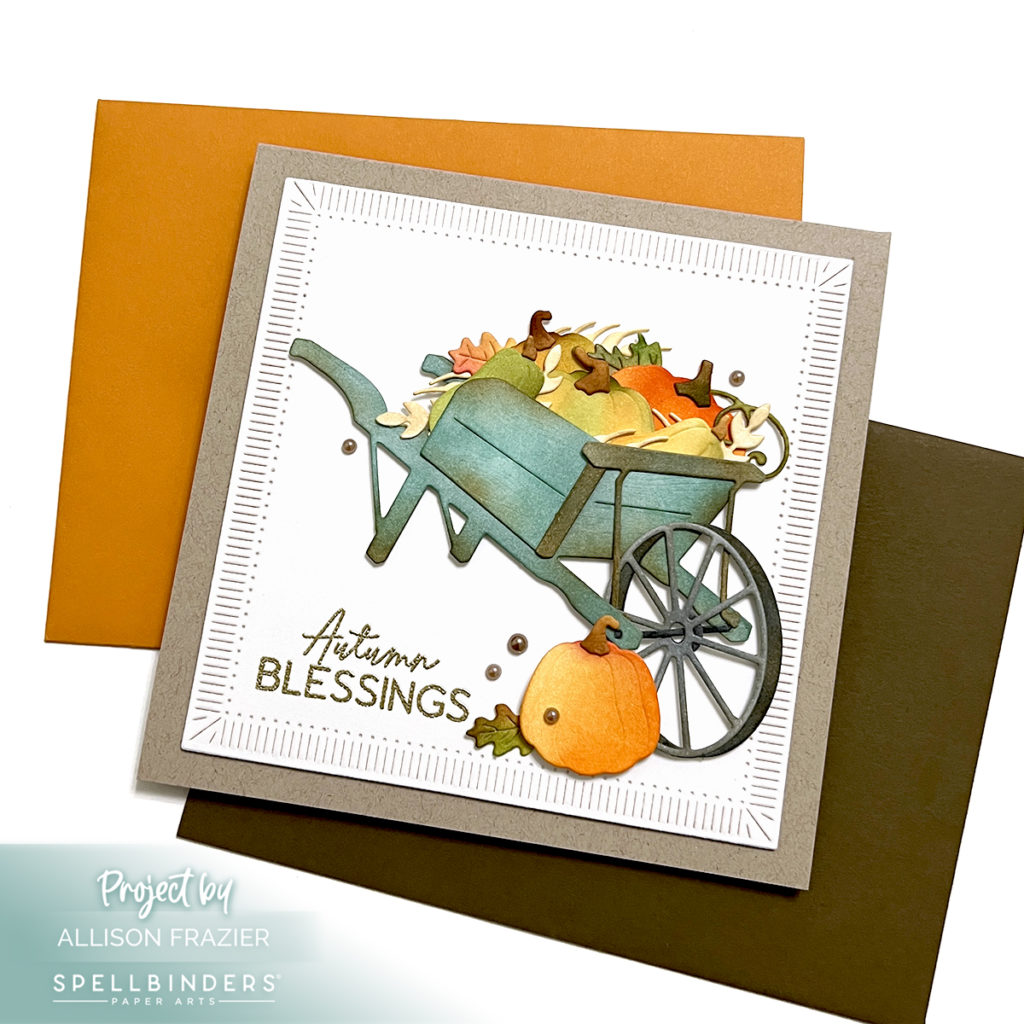 My first card is a fun autumn themed card with lots of rustic charm. I thought the wheelbarrow from the Country Wheelbarrow Die Set fit a square card perfectly. There are lots of squash and pumpkins filling the scene – those are from the Seasonal Decor Die Set. I also filled in with a few leaves from the Mini Fall Blooms set. The sentiment is from the Fall Greetings set from Spellbinders, which appears to now be retired.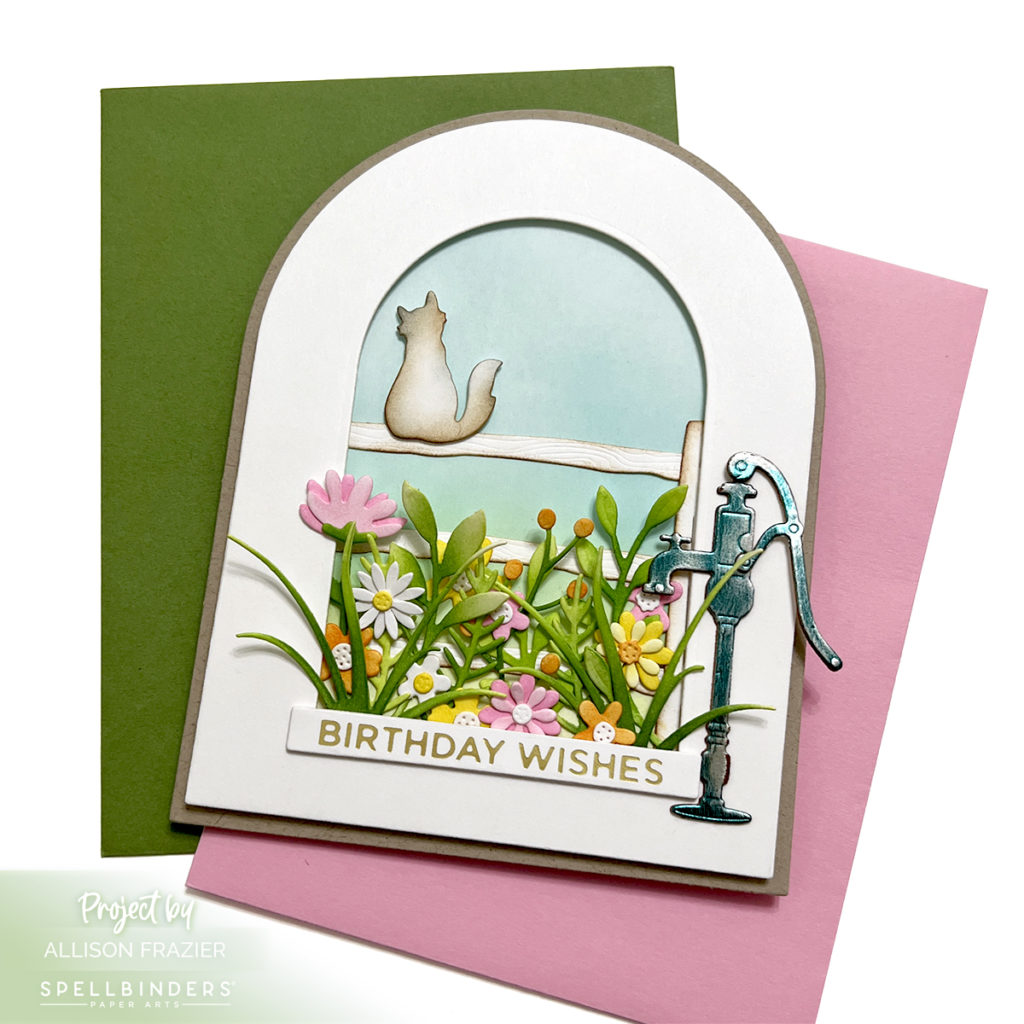 My second card is this sweet little garden scene featuring the Garden Builder die set. This is an amazing set full of flowers, leaves, stems, and grasses, and it's going to be my new go-to for when I need these elements on a card. The fence and water pump are from the Rustic Garden Die Set. I created the base and frame using the Essential Arches nesting die set. I have used this set a lot, as it's really versatile, but this is the first time I've made a shaped card with it.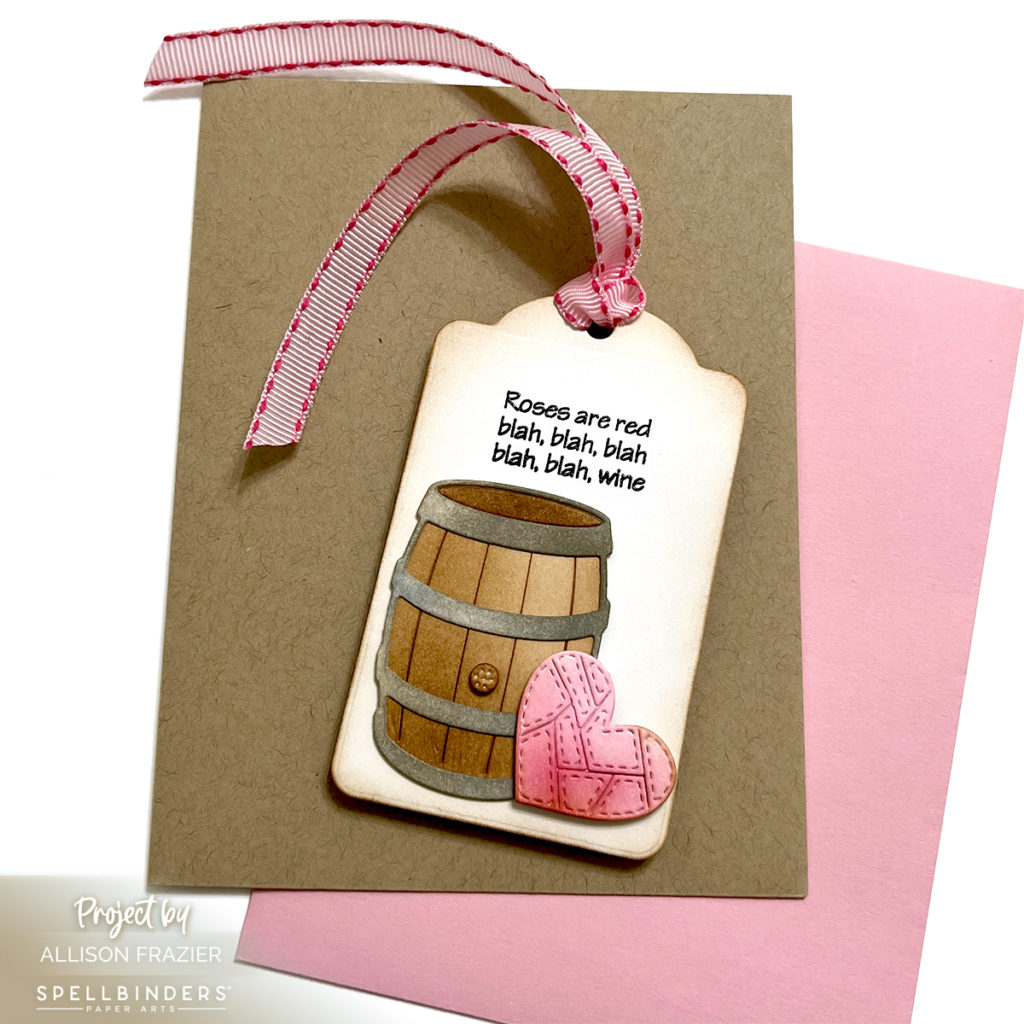 I couldn't resist making this snarky little tag when I saw the barrel die from the Rustic Garden set! This sentiment comes from the "Sassy Sentiments – Anti Valentine" set from The Rabbit Hole Designs, which I've had in my stash for a few years. The heart is from the Seasonal Decor set. I think this is the perfect tag to put on a bottle of wine and take to a girls' night!
Let's switch gears a little bit to another new release, the Hexi-Gems Collection. This collection is anchored by the new Essential Hexi-Gems die set, which is a nested set of dies that coordinates with the rest of the collection, or really anything else you may already have. I made a shaped card and decided to go with a Christmas theme, mainly because I had this fun floss in my stash that I hadn't used before. Also, it's usually around this time of year that I realize how behind I already am on making holiday cards! The stitching die is called the Stitched Kaleidoscope Hexi-Gem, but you can also use it without stitching. There is a separate die that creates the indentations for the stitching.
I hope these cards put a smile on your face today. Be sure to check out all of the new collections that Spellbinders just released. Leave me a comment and let me know which card is your favorite! And be sure to head over to YouTube to watch my video. I hope to see you there!
Wishing you all a crafty day,
Allison
SUPPLY LIST
Note: External links on my blog may contain affiliate links. This gives me the opportunity to earn a small commission when you click on the links and place an order. This comes at no additional cost to you. Thank you so much for your support! You can see more information on my Affiliate Disclosure page.