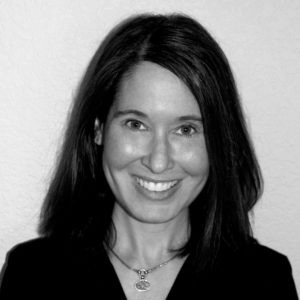 Welcome to The Creative Sprout, where I share my love of card making. My name is Allison Frazier. I live in Colorado with my husband, two sons, and two mischievous mini sheepadoodles. You can find me on Instagram @allifrazier and on YouTube @allisonfrazier.
Outside of card making, my favorite activities include hiking and traveling, especially to national parks. I'm a bit of an adrenaline junkie, or at least I used to be before I had kids (and got old)! Some of my favorite adventures include bungee jumping and paragliding. I am addicted to ice cream and my husband's pumpkin bread. And, I am obsessed with all things Harry Potter, although my oldest son is trying his hardest to convert me into a Marvel Universe fan.
If you are curious as to how and why I became a card maker, click here to read my first blog post.