Hello, Friends! I don't know about you, but things get seriously crazy in my craft room around mid December, and I tend to get burned out. So, January is usually about organizing, cleaning and trying to get that creative mojo back!
It's usually also the time of year when I tell myself that I'm going to be better at certain things, like sending out more cards and creating more blog posts. So, here is a quick post sharing some of the holiday cards that I made that I didn't post about on my blog at the time.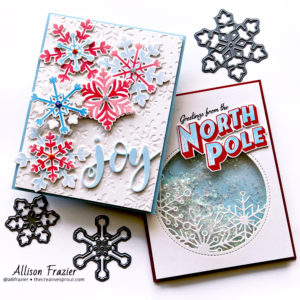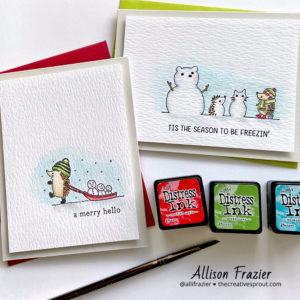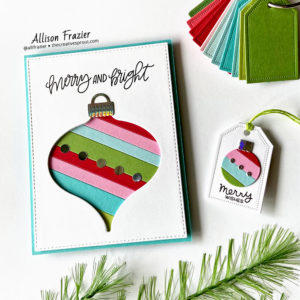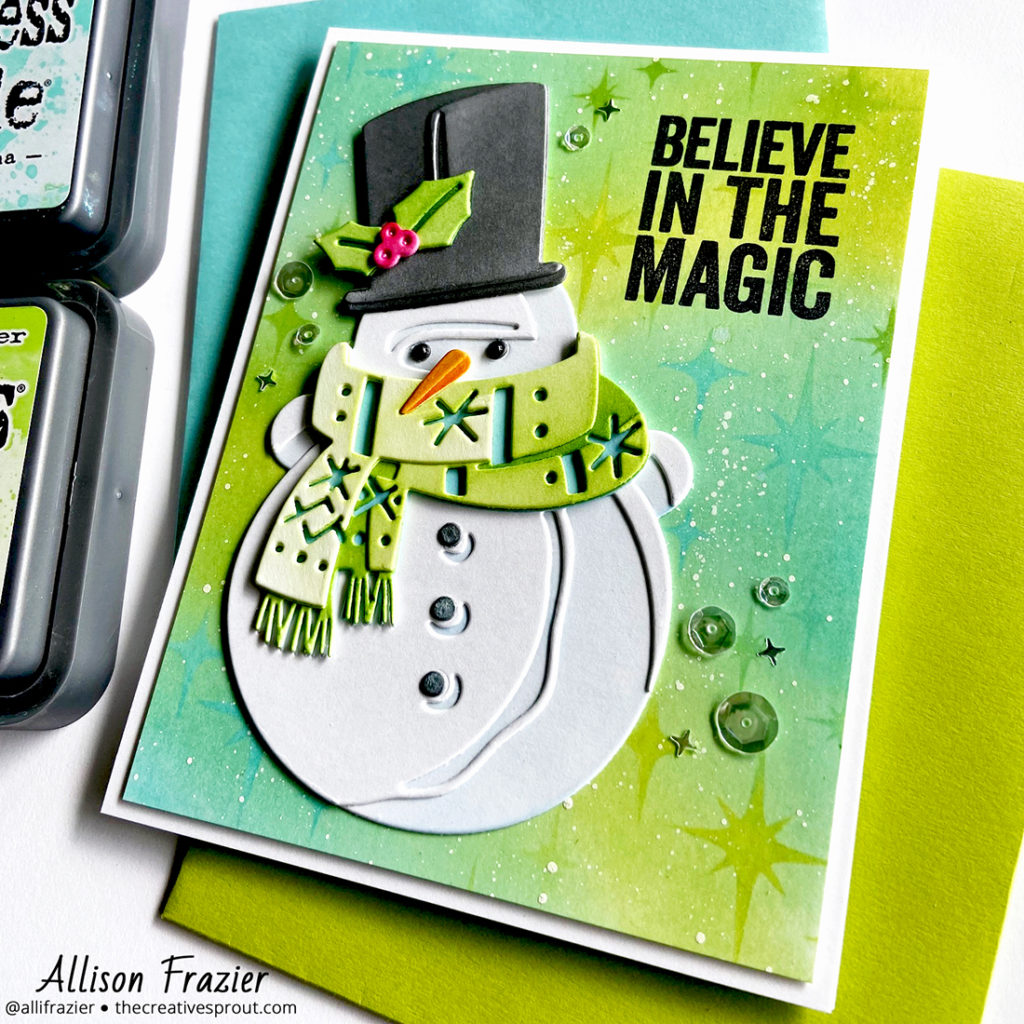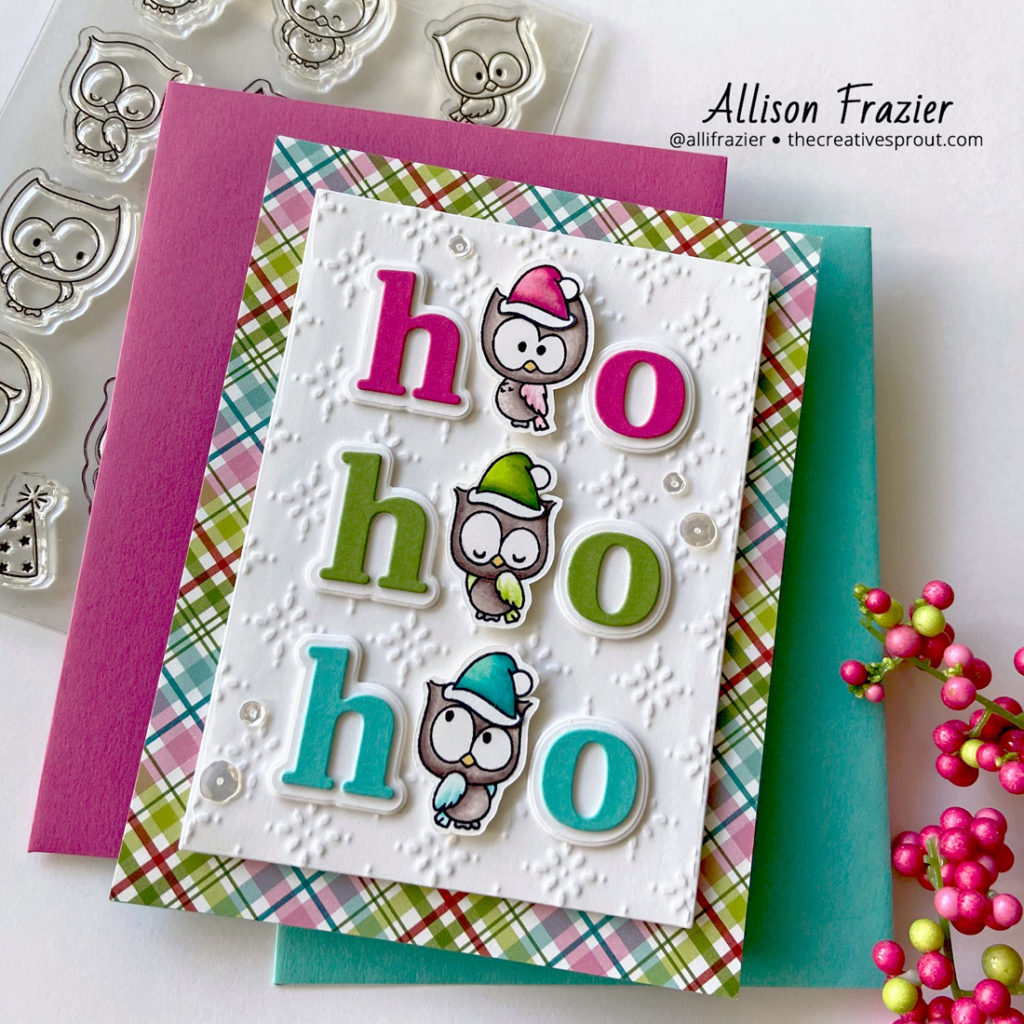 Now that I am done procrastinating, I am off to make something new. Or organize. But probably not clean. It is Saturday, after all!
Wishing you all a crafty day!
Allison
Note: External links on my blog may contain affiliate links. This gives me the opportunity to earn a small commission when you click on the links and place an order. This comes at no additional cost to you. Thank you so much for your support, as this helps me bring you more content.